Discover more from Wonder Tools
Wonder Tools helps you discover the most useful sites and apps
Over 29,000 subscribers
You're reading the Wonder Tools newsletter. I'm Jeremy Caplan, a journalist & director of teaching & learning at CUNY's Newmark J-School. Last week I wrote about mmhmm, a new tool to improve Zoom. Register here to join me tomorrow Friday, August 28th at 2pm ET for a quick break— a 20-minute live session to see mmhmm in action.
Here are some of my favorite hunting grounds for cool new tools.
1. Product Hunt remains the best spot to find out about the most intriguing new digital launches. Every day people nominate new sites, apps and other resources they find useful. Whatever is upvoted most flows to the top— a crowd consensus about new, useful stuff. Here are a few things recently featured: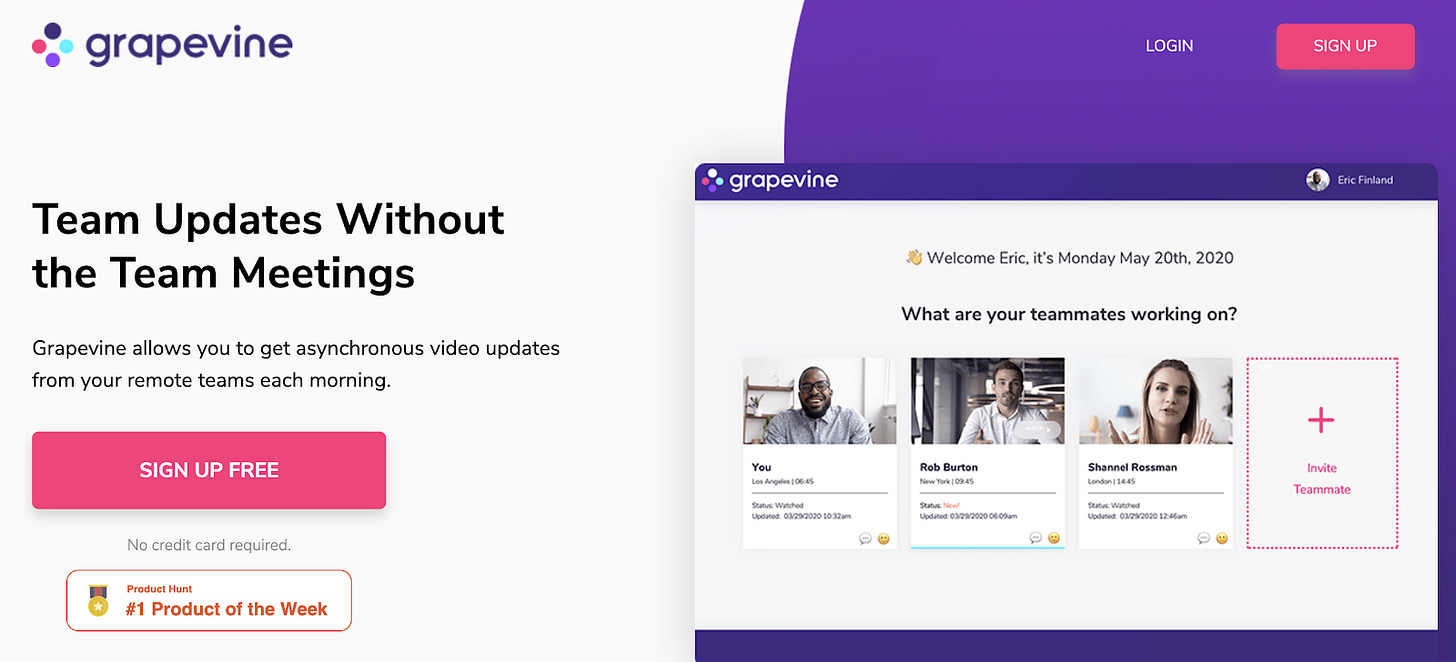 2. YourStack is an offshoot of Product Hunt where people create annotated stacks of their favorite tools. I like seeing what people I know use and why. A few things that caught my attention there recently: 
---
3. Beta List describes itself as "a community of makers and early adopters showcasing their startups and exchanging feedback." They tend to be at an earlier stage than those posted on Product Hunt. Here are a few posted recently: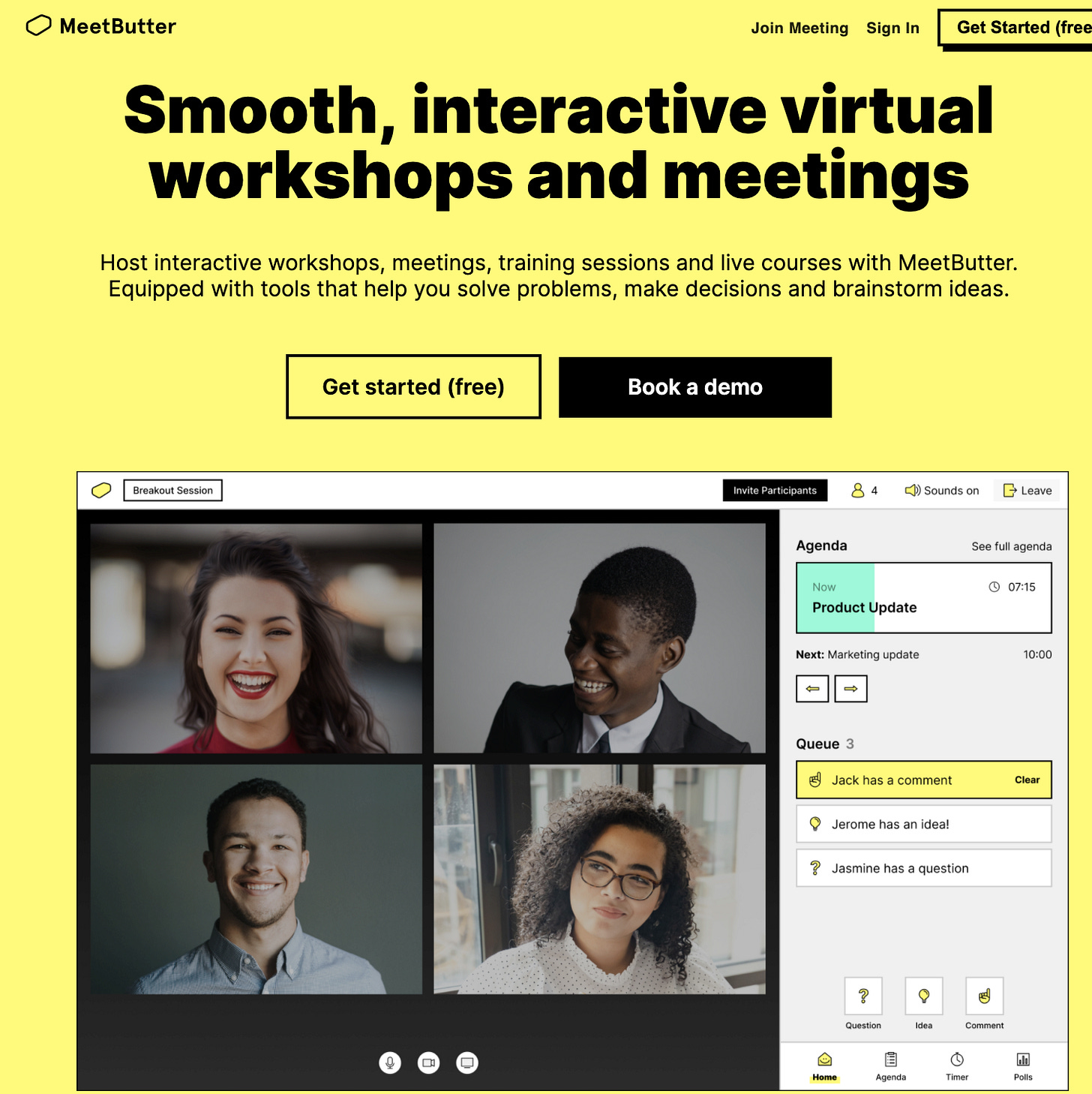 4. The Apple app store is like a candy store for mobile stuff. Ditto Android's. Once a month or so I poke around various category lists to see what's new and interesting. I flick through the photo and video apps, or look for something innovative in health and fitness or productivity. Some examples of apps I spotted this way recently: 
---
5. TrendWatching's Innovation of the Day on Whatsapp is a fun place to see what cool new stuff people are coming up with around the world. Recent posts highlighted: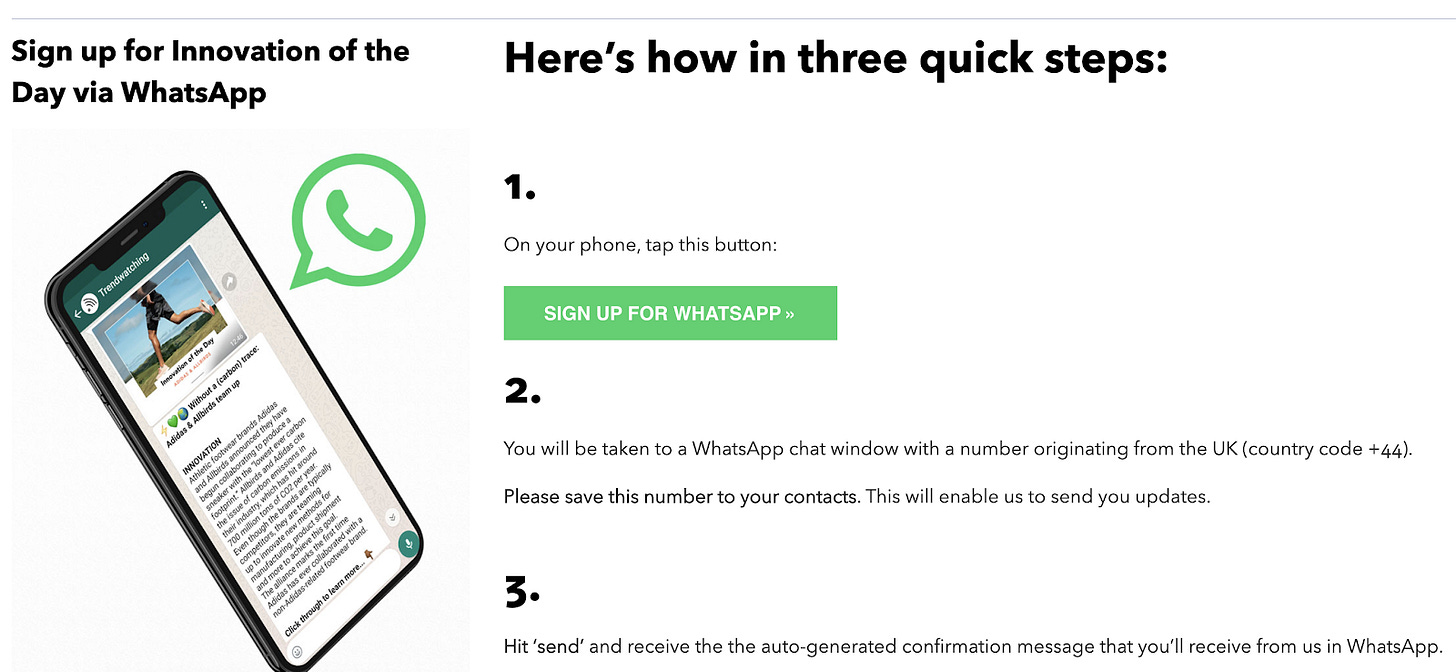 6. Techmeme doesn't focus specifically on tools or new stuff, but it's the best single spot to catch up with startup developments and trends in the world of tech. Today on the site I learned about grid.is, an Icelandic startup that turns spreadsheets into visual narratives. (It's in beta and a bit clunky to use).
7. Kevin Kelly's terrific Cool Tools Newsletter and podcast are wonderful sources of new stuff recommended by thoughtful people. The tools recommended range from digital stuff to gear for cooking and home improvement.
In each episode of the podcast, accomplished people geek out about the stuff they love. Sometimes it's a fantastic pen or set of headphones, other times it's a site or app.
Lots of other sites, like Wirecutter, recommend quality stuff. Cool Tools is distinct in featuring interesting people talking authentically, personally and passionately about the stuff they use and why.
8. Two of Kelly's related projects are also great: Recomendo, a weekly newsletter that recommends six things, and What's in My Bag, where people reveal the useful stuff they carry around. An unrelated newsletter with more good tools: Creativerly.
9. Reddit pages like Internet Is Beautiful offer up interesting offbeat finds. Today I stumbled upon Sound of Colleagues = customizable office sounds 🎧.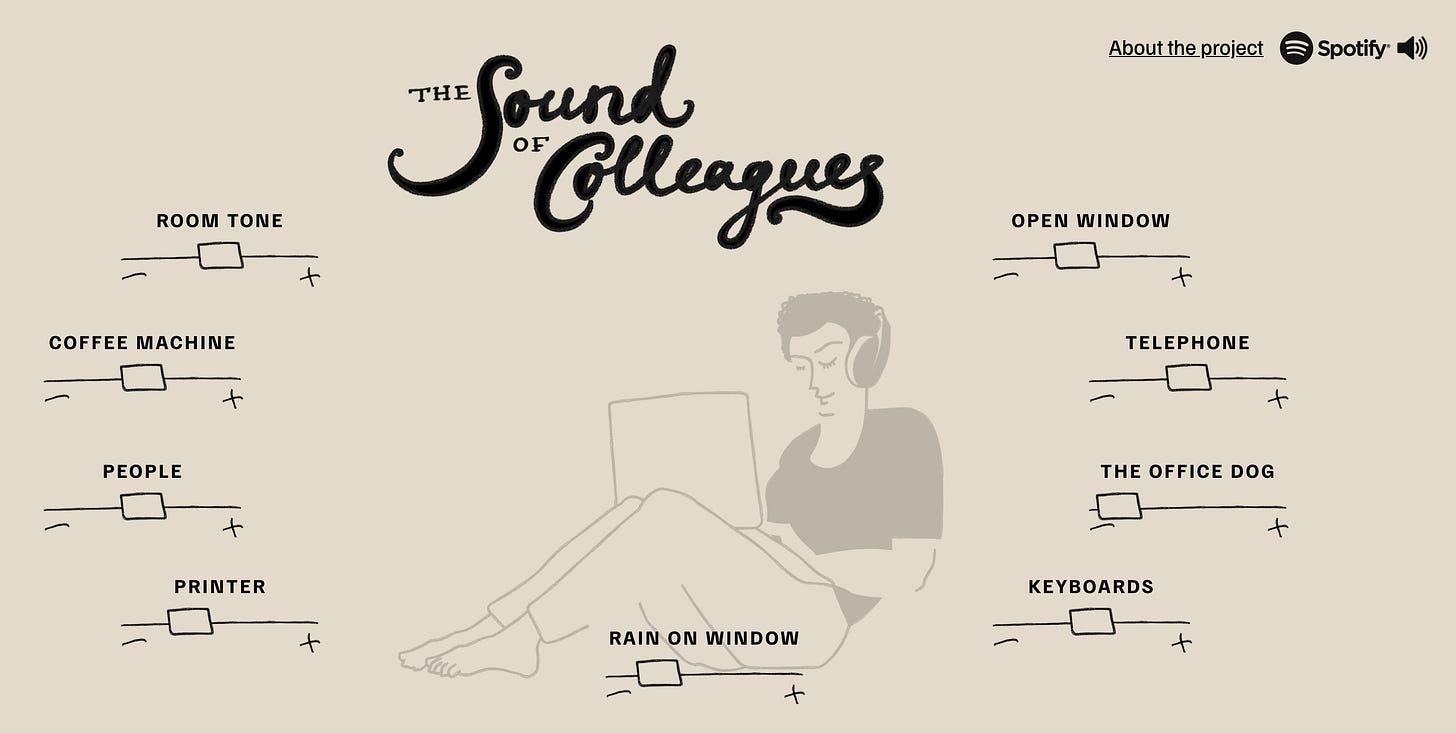 If you've got a favorite spot for finding new stuff, hit reply or comment to share. Thanks for reading.